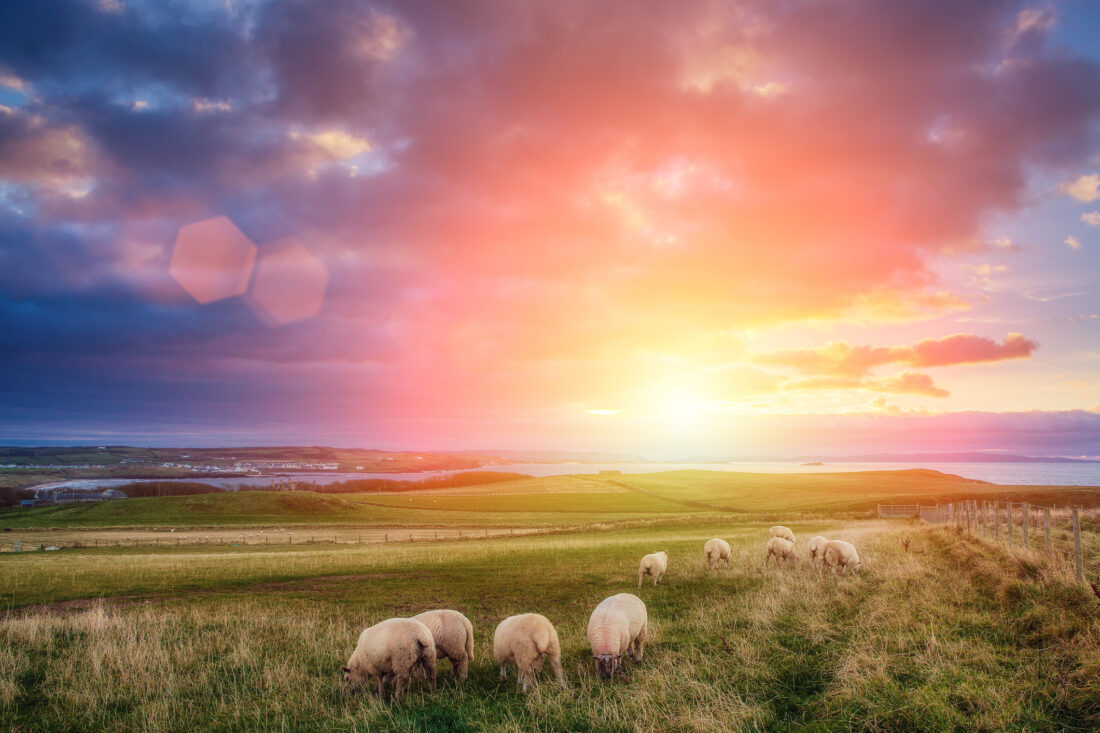 Operational Update and Green Cards
As we continue with Lockdown 3 and light at the end of the tunnel, we thought it's a good time to keep you in the loop of how our business is operating through these trying times.

There will be at least one person in our office to answer the phones and distribute calls remotely where required. All lines of Farm and Motor business including claims remain operational, we can still assist you in these matters by phone or email. We are operating our office in a COVID safe environment for colleagues.

Payments can still be made by CHEQUE or BACS through the Lockdown. Cheques to continue to be sent to our office in Dorrington.

We are able to discuss any new enquiries through a phone call, so please do get in touch if you require a quotation.

With regards to Green Cards we wanted to make you aware that we are dealing with a high volume of green card requests, so please prioritise your requests and bear with us as these will be followed up as soon as possible.

First and foremost we ask you keep safe and well, as is our commitment to our staff.